Bike With Yepp Child Seat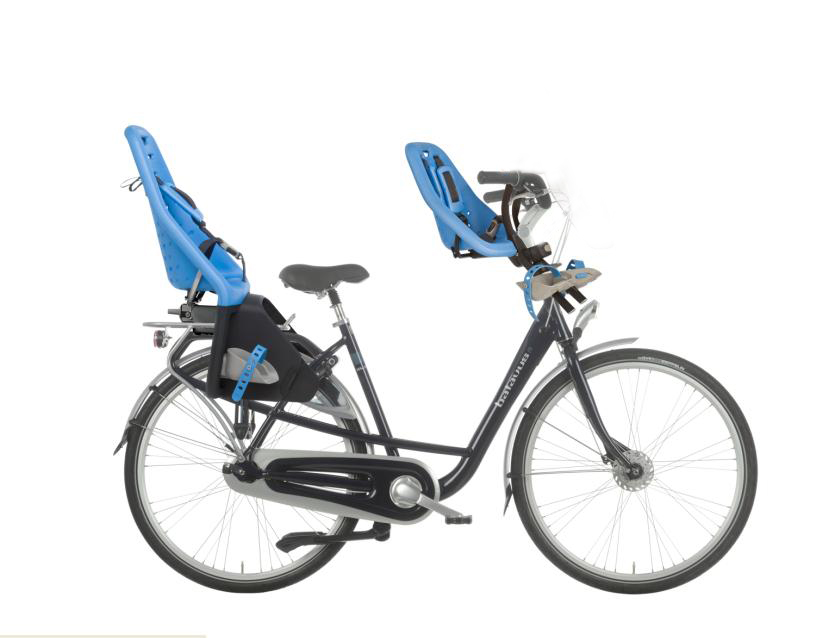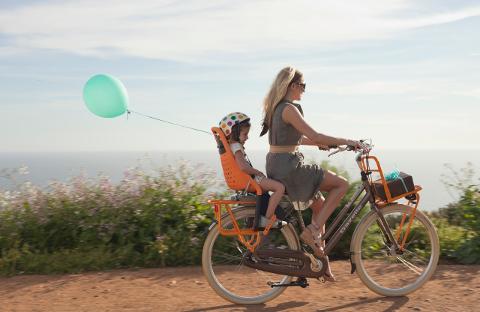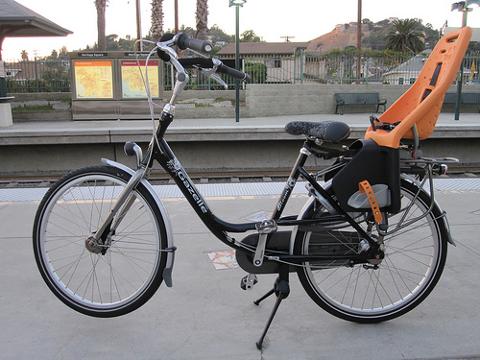 Location: Santa Monica, CA
$25
- 2 Hours
$35
- Half Day
$45
- Full Day
Equipment may be rented for up to 14 days.

The above rental rates include one adult bike with one Yepp Child seat attachment.

The Yepp Maxi is a rear mounted child seat that is suitable for children up to 22kg / 48 lbs. Also available is our Yepp Mini front mounted child seat for kids nine months to three years, up to 15kg/33lbs.
The Yepp Child seat racks are specific to our Gazelle comfort bikes (unfortunately, it cannot be attached to your personal bike).
We have one Yepp Mini child seat and three Yepp Maxi Child seats in our rental fleet. They may be installed on one of our three Gazelle comfort bikes, one Small and two Large. The Small frame size accommodates riders 5'5" and shorter, the Large frame size accommodates riders 5'6" and taller.
Select a start date and the number of bikes. After confirming availability, please specify your desired pick up and drop off times. ALL RESERVATIONS WILL BE CHARGED A NON-REFUNDABLE FEE BASED ON A TWO HOUR RENTAL. If you ride beyond two hours you will pay the difference at our shop upon returning the equipment. Your reservation is guaranteed up until your selected drop off time.
24 hour advanced reservation required.
Rentals available for pick up between: 7am - 6pm Monday - Friday & 8am - 10am Sat - Sun.
Reservations will only be held for up to one hour past the scheduled pick up time, after which your rental will become available to the public.
Be prepared to provide a Credit Card or Passport for a mandatory deposit at the time you come to pick up your rental.
-Helmet, lock and riding map included with each rental (lights also available).
-2 hour rental minimum.
-Full day rentals are due back same day by closing time. Multi-day rates are available upon request.
-Must sign a release contract to rent; ride at your own risk.
-Manufacturer's weight limit applies to all equipment.
-Must be 18 years old to rent or come with parent/guardian to sign for you at time of rental.