Taste of Santa Monica Walking Food Tour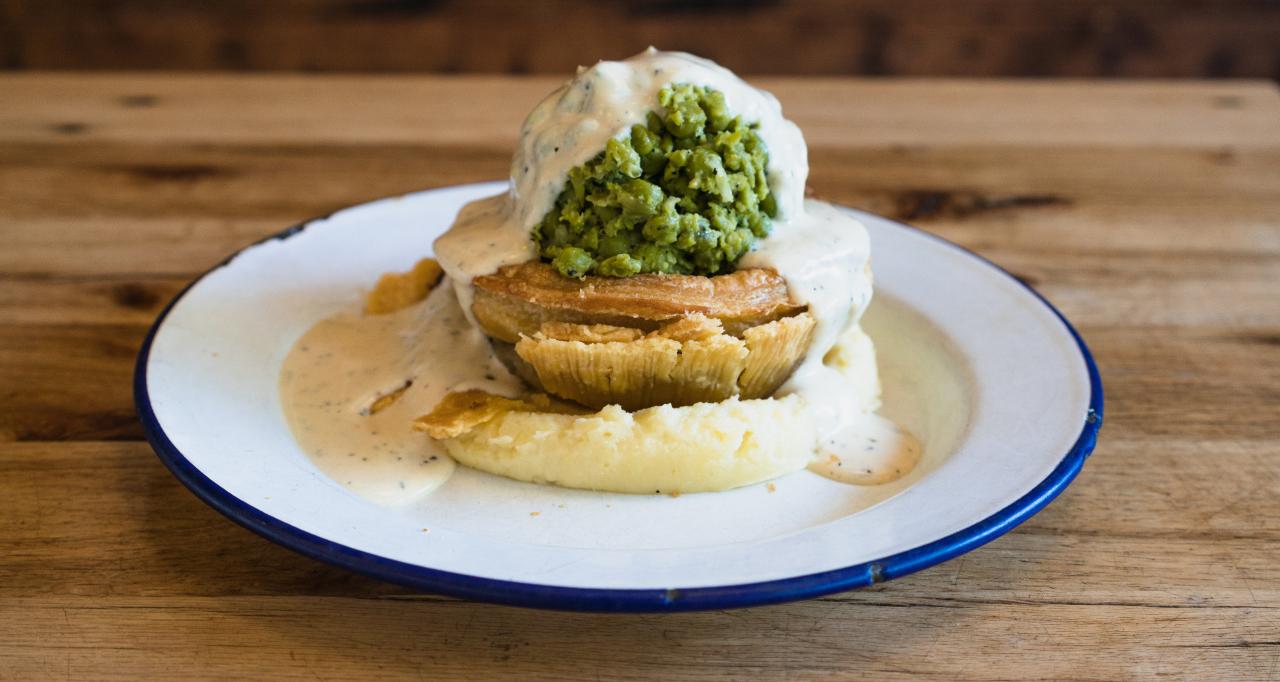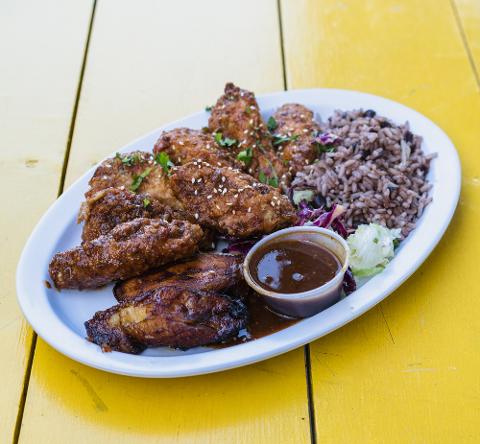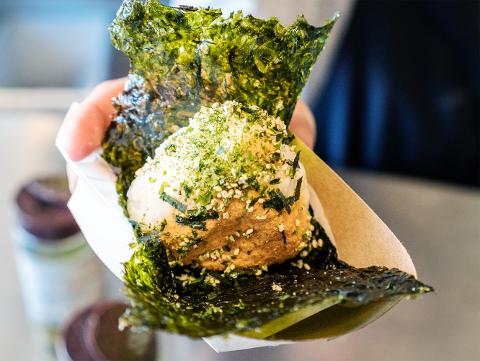 Duration: 3 Hours (approx.)
Location: Santa Monica, CA
The streets around Santa Monica are known for an eclectic collection of local boutiques, cafes, restaurants and people, making for a must-see local hangout on the Westside of Los Angeles. While each tour varies depending on restaurant availability, stops and tastings may include an award winning cheeseburger, handmade doughnuts, Mexican/Jamaican jerk chicken, an Italian hero sandwich, mouthwatering cookies and even a visit to the famed Farmers' Market to taste local fruit and produce.
Moving along at a comfortable pace, you'll follow your expert guide through the downtown Santa Monica neighborhood, taking in the history and culture of the area while gaining an intimate knowledge of the local food scene.
The exact stops made on this tour vary from day to day depending on eateries' availability, but we will always stop at 3 or 4 local eateries.
2-3 hour guided walking tour
Approx. 3 Miles | Easy Walk
24 hour advance reservation required
- Price includes food tasting at each stop and a bottle of water.
- Comfortable walking shoes and sunscreen is recommended.
- Each tour is unique as destinations rotate according to restaurant availability.
Tips and gratuities not included. If you enjoyed your time on the tour and feel your tour guide has demonstrated great expertise and service, common practice within the travel industry is to tip 10% to 15% of the retail price of the tour. Tipping is voluntary and always greatly appreciated!

CANCELLATION POLICY:
24 HOUR CANCELLATION NOTICE REQUIRED in order to receive a full refund. Tour departs rain or shine. No refunds will be provided after the 24 hour cancellation period. Tour times cannot be delayed or changed under a 24 notice, and we will consider a tour "cancelled" if no one in your party shows up at the time of the tour, unless advance notice is given and confirmed by the Tour Department.

Booking for one person? Great – we love solo travelers! Please note we require 2 or more participants to run a tour. In the event that you are the only person booked on a tour, the tour will be canceled (with a full refund) OR we will do our best to reschedule you on a different bike tour day with more participants. We apologize for any inconvenience. If we are unable to reschedule the tour, we will issue a full credit or refund.
Meeting locations, tour times and dates are subject to change with notice due to extreme weather or other unforeseen circumstances.