Private/Custom Tour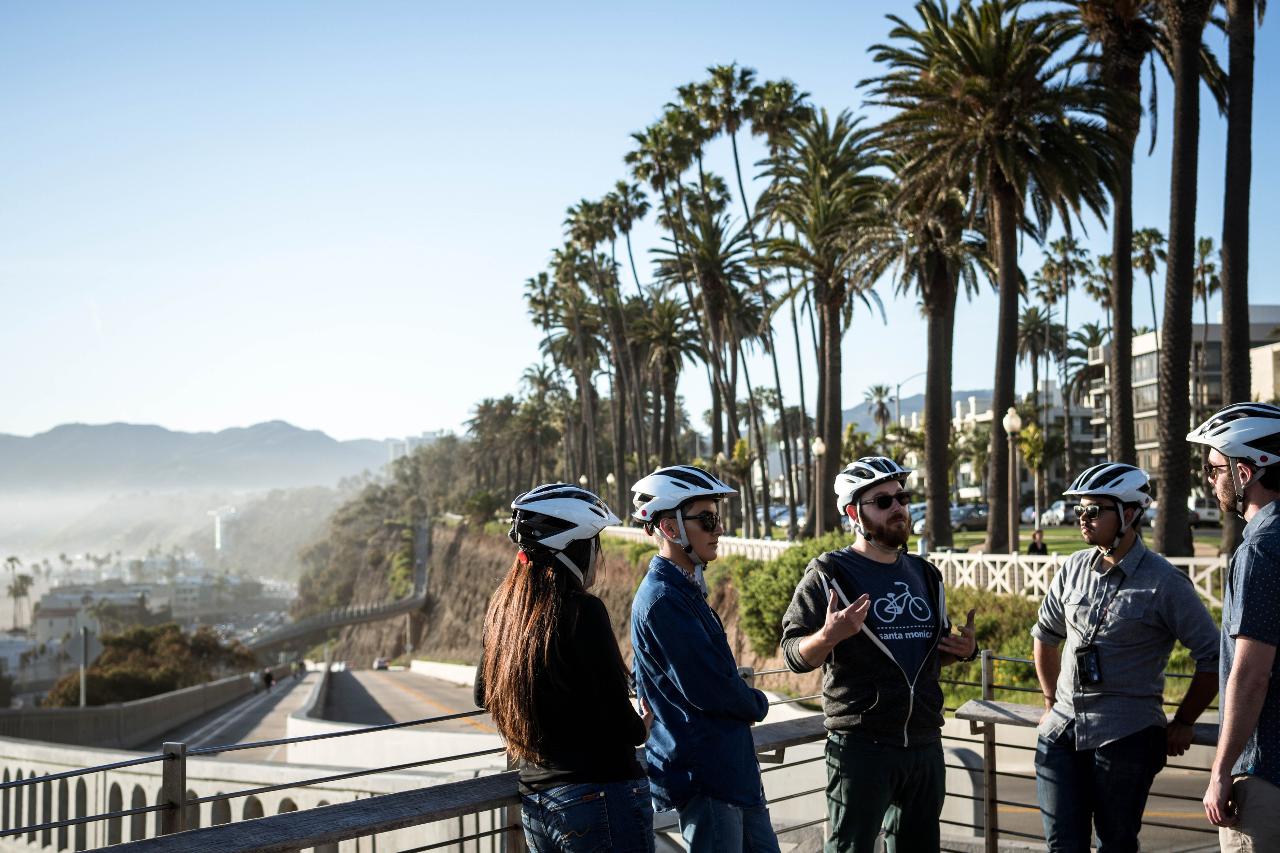 Duration: 3 Hours (approx.)
Location: Santa Monica, CA
2-3 hour CUSTOM and/or PRIVATE guided bike tour
Participants are expected to know how to ride a bike. All tours will travel on a separated bike paths, bike lanes on city streets, and shared roads with vehicles.

Infants (2 years and under) only pay for the cost of a baby seat rental.

Cancellation Policy:

24 HOUR CANCELLATION NOTICE REQUIRED in order to receive a full refund. Tour departs rain or shine. No refunds will be provided after the 24 hour cancellation period. Tour times cannot be delayed or changed under a 24 notice, and we will consider a tour "cancelled" if no one in your party shows up at the time of the tour, unless advance notice is given and confirmed by the Tour Department.

Booking for one person? Great – we love solo travelers! Please note we require 2 or more participants to run a tour. In the event that you are the only person booked on a tour, the tour may be canceled (with a full refund) OR we will offer to reschedule you on a different tour day with more participants. We apologize for any inconvenience. Tour may also be cancelled if an unforeseen circumstance or weather makes for dangerous conditions. If we are unable to reschedule the tour, we will issue a full credit or refund.